Web Services

Novo Design Studio are designers, developers and doers.  We use our years of experience and creative ideas to help give you exactly want your business needs. We specialize in user experience, custom design and crafted WordPress product development.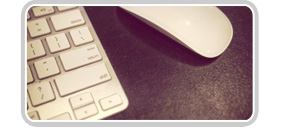 CUSTOM WEB DESIGN
NDS can create something that sets you apart and makes you stand out. We'll work with Style Tiles to bring your business to the web in a structured, functional way, with lots of options for now and the future.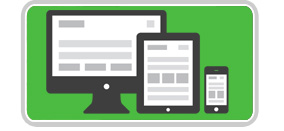 RESPONSIVE WEB DESIGN
Today your users are interacting with your site on all types of devices that might not have existed when your site was first created. The easier it is for users to access your content from smartphones, tablets, desktops, the better your site will perform.
WORDPRESS CMS DEVELOPMENT
WordPress makes it possible for us to create your site, maintain your site and equip you and your team (business) to manage the content. The intuitive WordPress dashboard makes it easy and fun to make sure your sites content is up to date!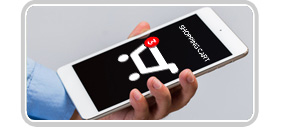 ECOMMERCE INTEGRATION
If you're operating an online store selling thousands of products or you're selling items from your home, we have integrated eCommerce solutions for you. Our solutions allow you to use several popular payment gateway options including PayPal (accepting Credit Card and PayPal account payments), cash on delivery, merchant account access and many other eCommerce extensions to make sure your store suits your needs.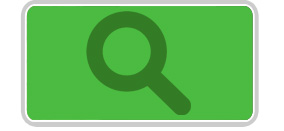 SEARCH ENGINE OPTIMIZATION
Search engines like Google, Bing, Yahoo, etc. are the way users find information today. We'll build, format and annotate your site content in a way that makes sense to search engines. We understand the abilities and limitations of search engines. We'll use keywords, tags and some google tools to enhance your search results. Without SEO, your website is invisible.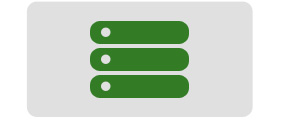 WEB HOSTING
We have a home for your site!  Once your site is complete we have a variety of web hosting packages to best suit your needs.  We offer both shared Windows and Linux hosting and your own Windows or Linux Virtual Private Server.