About Us

Novo Design Studio has been specializing in web site and print design since 2004. Based out of London Ontario, we provide services both locally and country wide. NDS pride ourselves in "Making Your Ideas Grow". Ideas are compiled and grown by the NDS staff to create innovative print and web designs to meet our clients marketing needs. Something of utmost importance to us at NDS is customer satisfaction. We listen to the needs of our clients and transform them into results.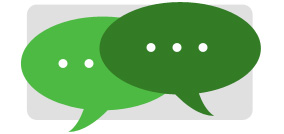 DISCOVERY MEETING
You & Your Business
To plan and build the best website possible for your business, we first need to get to know you. You're the expert on what you do and who you do it for. Our job is to shape your knowledge and find the best way to apply it to the web.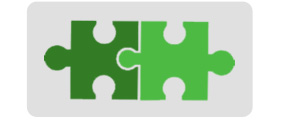 MAPPING & STRATEGY
Form & Function
Now it's time to assess your existing content and website structure. During this part we compile and create a site map to work as the blueprint for your site. This helps us to determine functionality and establish what your site users will need.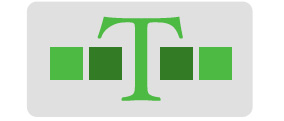 STYLING TILES
Style Exploration
Strategy and planning well under way, we now explore ways to bring your brand online by working with colours, typography and textures. By creating aesthetic and styling choices for layout and content, we're able to focus on bringing your business brand alive on the web.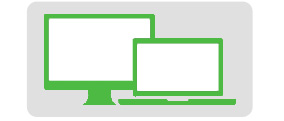 WEB DESIGN
Final Comps, Style Guides & Design Systems
Taking the prototypes and style tiles, we pull together the final creative look and vision for your website. From home page designs and interior page style guides, to hover states and typographic styles, we finalize the design systems that will be applied throughout the site.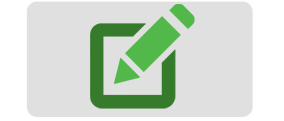 CONTENT & QUALITY
Content Migration
This is where we fine tune and populate your site by taking it through a QA process.  We make sure the content added helps enhance functionality and user experience. We also migrate your existing site content and help give your site the style it needs.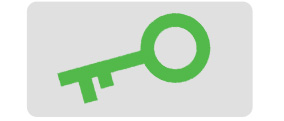 TRAINING
Handing Over the Keys
This is the most exciting part of the project – handing over control and empowering you with what you need to know to maintain your site. We take as much care in creating the Dashboard system as we do crafting the front end of your website to ensure you have a smooth content management experience. Alternatively, site maintenance by NDS is always an option for those who do not wish to maintain their own sites.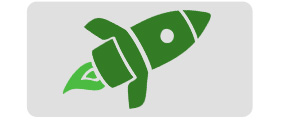 LAUNCH SITE
Show the World Your New Look
Now that the content is in and the site has been assured and tested, we create a plan to archive your old site and release your new one to the public. We ensure analytics are in place and that your site is submitted to the search engines so it's ready to work for your business.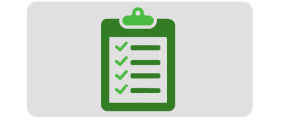 LAUNCH REVIEW
Assessing Your Site's Performance
Your website is constantly growing and needing to evolve. Not only will content change over time, but how your business uses your new website will change. A few months after your new site is launched we review your analytics, including search engine results to see what can be improved and to correct any gaps site usage reveals.